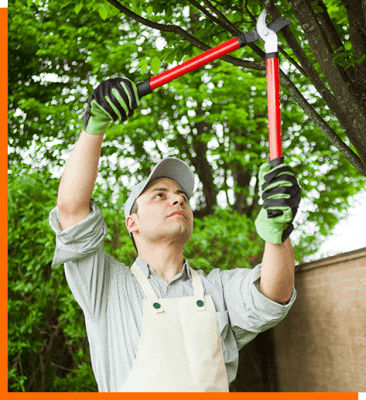 KingFisher Arborists
Our team are professionals in all of the following tree services:
An Arborist in Melbourne Who Cares
Our team of arborists draw upon their knowledge and experience to shape trees in the healthiest possible way to suit their individual species. When a tree on your property is becoming an issue, our qualified team can work to ensure you can showcase your outdoor space. It's our mission to help the community of Melbourne build the sanctuaries of their dreams in their home environment.
The Result of Shaping Trees: Beautiful, Healthy Trees
When pruned professionally, your shaped trees can grow faster, healthier, and depending on the species, will bear more flowers and fruit. We always consider each tree's natural beauty, and our methods avoid overtly distorting the natural growth patterns of a species. Instead, our selective pruning removes wayward, broken, and dead branches that can distort a tree's shape. At the same time, we trim healthy new growth to achieve the desired shape and ensure the tree has good air flow.
Hedges
Caring for hedges starts from the moment the plants have settled into the ground and have begun to send out new growth (this time period will depend on the species of hedge plant), and continues for the lifetime of the hedge. Kingfisher Tree Services are hedge specialists, and our arborists are equipped with the knowledge, experience, and specialised tools needed to maintain yours. Discover more about our Hedge Trimming service.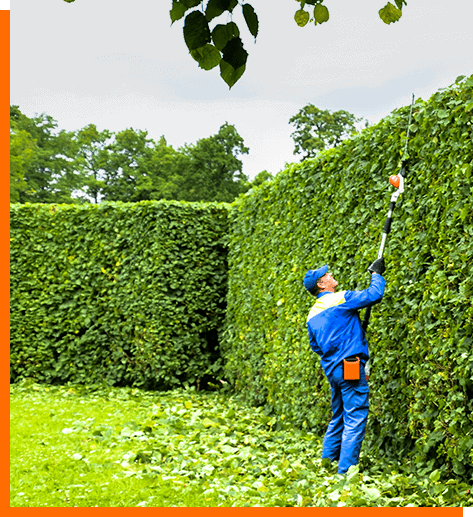 Let's talk about your Melbourne tree shaping needs
Our friendly and professional team at Kingfisher Tree Services welcomes all of your tree shaping, hedge trimming, tree removal, and land clearing enquiries, and we are just a phone call or email away. You can call us on 0458 733 489 or email your enquiry to info@kingfishertrees.com.au