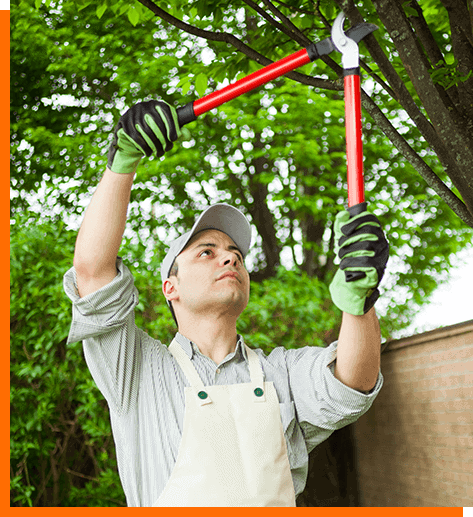 Why Prune a Tree?
With over 20 years of experience, our arborists are professionals in tree pruning in Melbourne. Our services provide a range of benefits, such as:
• Giving trees the best possible shape, appropriate to their species
• Removing low hanging branches that have become dangerous
• Leaves from overhanging branches are filling gutters
• Branches overhanging your house are a pathway for unwelcome possums
• They are getting too close to power-lines or other overhead cables
• They've begun to block a beautiful view
• They have been neglected over time and need a little love
• Some branches have died and need to be removed before they fall
• They have begun to encroach onto neighbouring properties
• After storm events, they have sustained damage & need repair
Tree Pruning Vs Tree Lopping
It is important here to clarify the difference between tree pruning and
tree lopping
. Tree lopping is a term that is not used to describe a service provided by a qualified arborist. Anyone off the street can offer to 'lop' your trees (often at a very cheap price).
The problem is that the practices of tree loppers can leave your beautiful trees dangerous (new growth from improperly cut branches are weak and may cause damage in strong winds), subject to pest infestation (because of the manner in which branches are haphazardly cut), and unattractive (because the new growth is growing in all the wrong directions).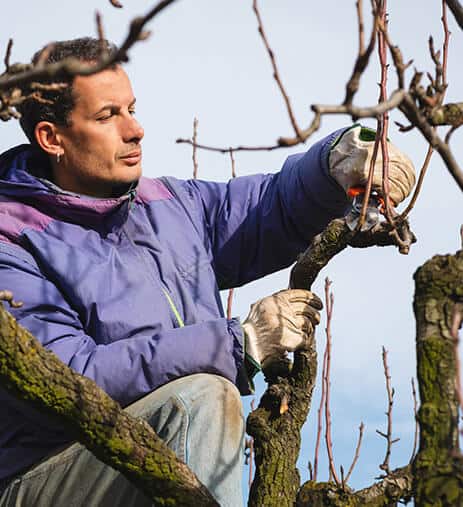 Tree Pruning & Trimming Experts
Our arborists who undertake your tree pruning have recognised qualifications, loads of experience, come highly recommended, and have the right tools and equipment for each job. We want your trees to look the very best they can. We draw upon our knowledge to ensure your trees look the best in your neighborhood. We love those word-of-mouth referrals that are our most frequent source of new business, and we want to add you to them!
Melbourne Tree Pruning
The arborists at Kingfisher Tree Services know exactly how your trees should be pruned in order for them to continue their lives as healthy and attractive trees. We do recommend that your trees are professionally pruned every 2-4 years and we are happy to email you a reminder when that time approaches. To arrange a no-obligation quote, we invite you to call our qualified and fully insured arborists today on 0458 733 489 or email your enquiry to info@kingfishertrees.com.au